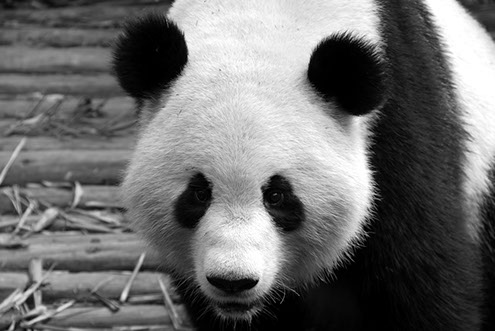 Tips for Traveling with Kids
• Thinking of taking the family on a vacation? A little planning can help keep the kids

occupied and safe, and keep you sane on your family trip.
• Remember to choose a location that is kid-friendly. Look for a resort with lots of activities, a kid's program and kid's menu. Our vacation experts can recommend the best destination, cruise or resort for your family.
• Consider an all-inclusive resort, a cruise, or a condominium to control extra expenses.
• When staying in a hotel, request "connecting" rather than "adjoining" rooms. Adjoining rooms are side by side, but may not have a door that connects the rooms to each other.
• Give children a brief description of where they are going and what to expect so they will feel more comfortable with their new surroundings.
• Try to maintain the child's sleep cycle. Don't plan activities too early or too late if your
child doesn't usually keep that schedule at home.